COVID-19 and Customer Care:
Maximizing Customer Service Effectiveness in a Crisis
A perfect storm has conspired to put customers and service providers under more stress in less time than any other event in recent history. The COVID-19 pandemic is unique in that it is putting everyone under pressure and new stressors at the same time.
Customers are facing new challenges at home and at work. On top of environmental changes such as working from home or following shelter-in-place guidelines, there are also extreme financial pressures and uncertainty as millions of people across the U.S. have filed for unemployment. On top of all of that stress, millions of people are experiencing the uncertainty and loss associated with having family and friends afflicted with the disease. This combination and uncertainty and loss of control increases stress across the board.
As service providers, we have to focus on putting the customer first, even as we ourselves are facing similar stressors. How do we do that when we are faced with more contacts with less people, plunging capacity, and new challenges associated with work-at-home staff?
While we don't have all of the answers, we do have great experience working with top performing customer service organization and understanding what customers are looking for and what they value in their interactions with companies they do business with. Using this experience, we've taken a systematic approach to providing recommendations for leaders to deploy during this crisis. We've developed 7 principles to help customer care service leaders effectively manage operations and maximize the customer experience during this crisis. We invite you to download the infographic below and explore our video series that dives into each principle to provide commentary and examples of the principles in action. We hope these insights will be useful to you as you work through this challenging period.
Our goal is to help you weather this storm and support the customer care industry to help us all emerge stronger.
Infographic:
7 Customer Service Principles of Success
Download Now >

Video Series:
Introduction: Customer-Facing Crisis Management is Digital-Centric
Run Time: 00:10:12 | View Recording >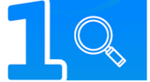 Principle 1: Be Transparent
Run Time: 00:10:58 | View Recording >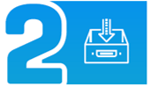 Principle 2: Latest Info
Run Time: 00:04:42 | View Recording >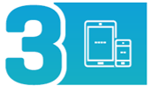 Principle 3: Be Proactive
Run Time: 00:11:03 | View Recording >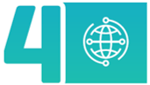 Principle 4: Appeal to the Cause
Run Time: 00:07:38 | View Recording >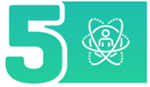 Principle 5: Empower Customers
Run Time: 00:07:48 | View Recording >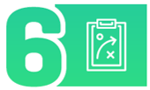 Principle 6: Play the Long Game
Run Time: 00:09:21 | View Recording >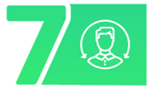 Principle 7: Be Empathetic
Run Time: 00:09:29 | View Recording >

If you have any questions, please let us know. We're here to support you as you work to support your customers.